HOURS OF OPERATION:
Sunday: 1p – 8pm
Monday: 1p – 10pm
Tuesday: 11a – 10pm
Wednesday: 11a – 10pm
Thursday: 9a – 10pm
Friday: 1p – 12:30am
Saturday: 1p – 1:30am
We have 28 tenpin lanes and a large video game room with ticket exchange counter
Lanes available for public bowling everyday and evening. However please call and check lane availability. (304) 267 – 2042
Our email address is PIKESIDEBOWL@LIVE.COM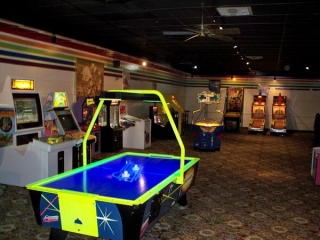 We have 10 duckpin lanes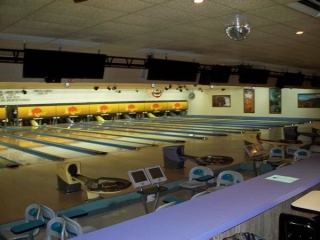 We have the "NEW DRAGON TENPIN BALL RAMPS" for special needs adults & small children.